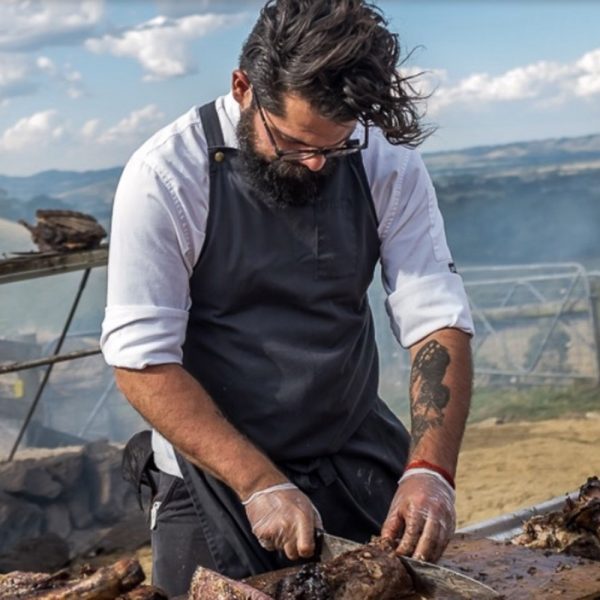 Farmer's Daughters was an epiphany Alejandro Saravia had after several trips to Gippsland. He got to meet with the producers and discover the vast rural area of Gippsland and its people finding a connection between Gippsland and Peru's highlands: two beautiful and rich parts of the world blessed with the perfect conditions and surrounded by passionate and generous people.
Expect fresh, seasonal produce, country grown meats, raw, fermented and cured home-made elements.  With a focus on traditional cooking techniques like open fire cooking, including a custom made portable pit which we'll use to slow cook a whole grass fed lamb.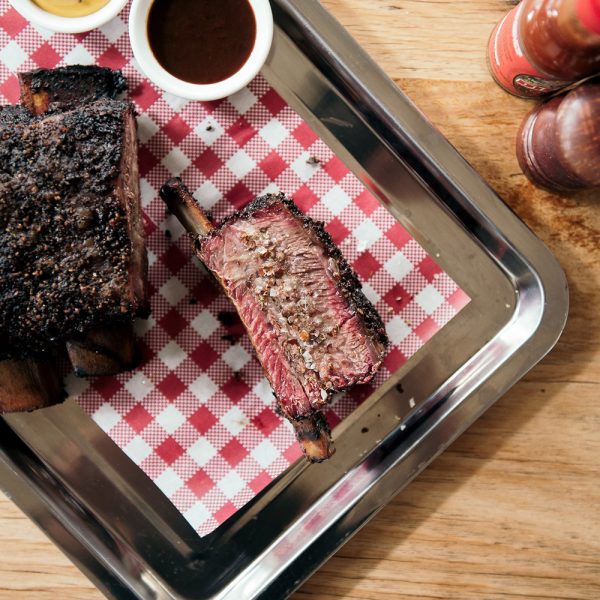 In the southern states of America, BBQ has a fanatical following. Burn City Smokers have a healthy respect for this history and tradition and draw heavily from its cooking methods.
Their food is a clear representation of Melbourne - its produce, people and food culture, hence our name 'Burn City Smokers'.
The food comes from a passion for ingredients, respect for quality and the providence of the meat and the ethical practices from the people who farmed it.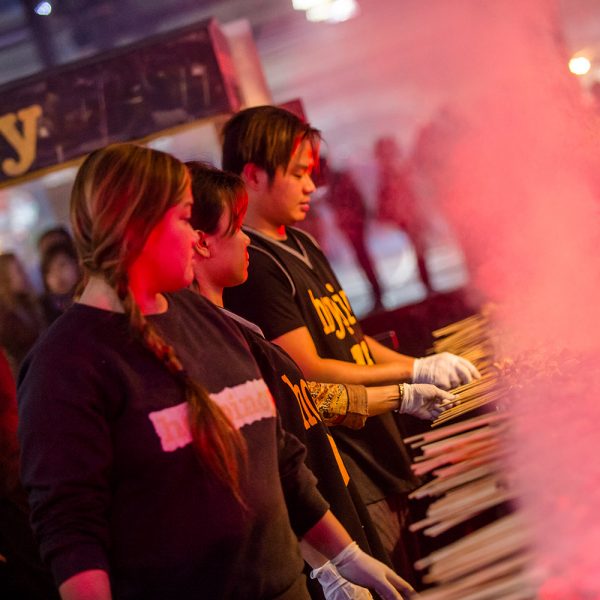 The appeal of Hoy Pinoy lies in its laid-back, self-possessed, quietly confident authenticity. All the food is cooked fresh on-site immediately before serving. The seasoning and spices are from the Philippines.
The open-air grill that thickens the air with smoke and the scent of roasting meat swathed in savoury-sweet marinade are reminiscent of the Olongapo street food vendors making their after-school rounds, a memory still fresh in Regina's mind after over 20 years of resettling.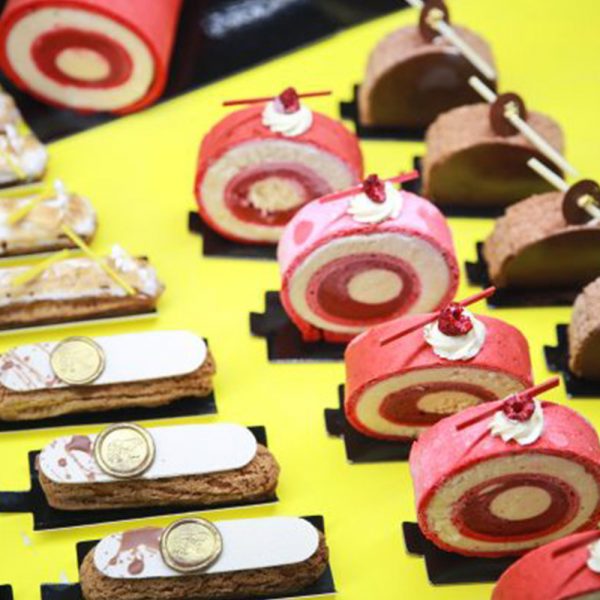 GLACÉ Frozen is the brainchild of Christy Tania. Proudly Victorian frozen artisanal pastries with a bit of international flair, the quality is a testament to the ingredients and the process. You will be hard-pressed to go past one of these creations.
Subscribe for more information