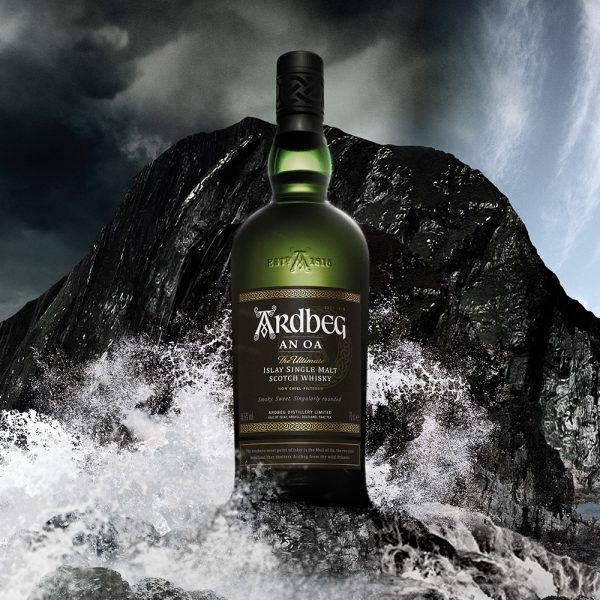 Ardbeg has been called "as close to perfection as makes no difference," by whisky connoisseurs. Proof then, that Ardbeg truly deserves its incredible reputation. It's a whisky that's worshipped around the world. In the past ten years, six different Ardbeg expressions have won prestigious titles including World Whisky of the Year, Scotch Whisky of the Year and World's Best Single Malt.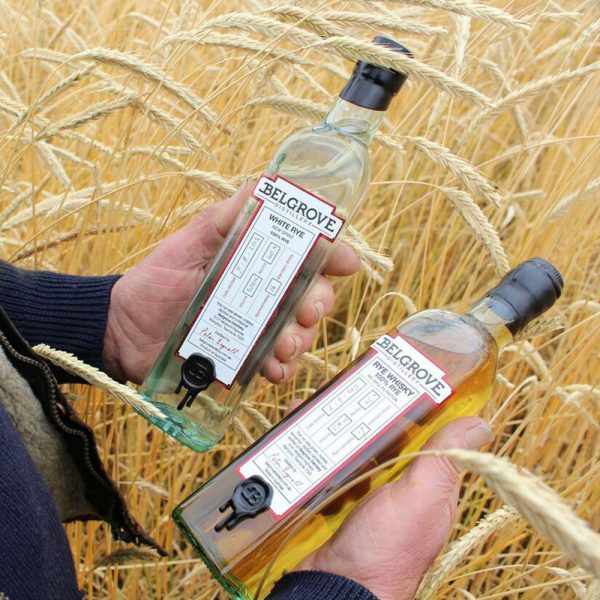 Belgrove Distillery was founded by Peter Bignell, a sixth generation Tasmanian farmer. Belgrove Distillery is the first rye distillery in Australia.
It is one of few whisky distilleries in the world that is paddock to bottle, which means all of the grain is grown on site, harvested, distilled, aged and bottled at the Distillery location.
Peter constructed the copper pot still that he uses with his own hands.  Peter also reconditions and chars his own barrels for ageing whisky himself.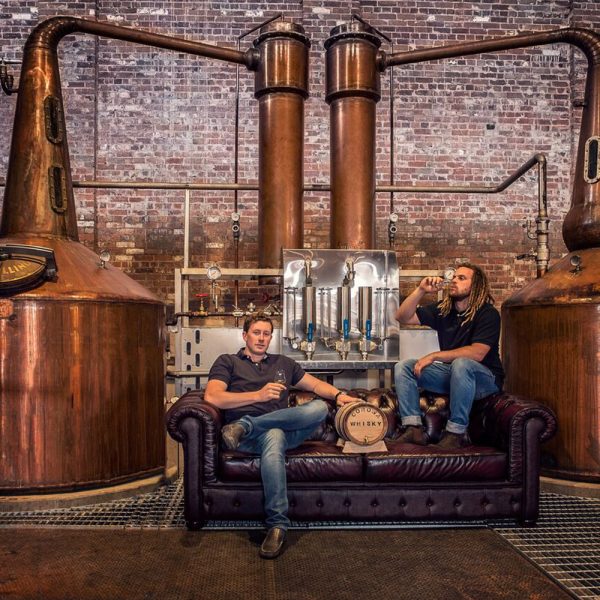 Corowa Distilling Co. Founder Dean Druce was brought up learning the family business of wheat, chocolate and liquorice in the small town of Junee, NSW.
The distillery is situated inside an abandoned flour mill purchased for $1.00 on the premise that it was restored to its former glory.
Dean has taken on local Beau Schilg as their Master Distiller.  Beau born and bred in the region is absolutely chuffed to be on board. Over 100 casks have been rested in 2016 and we are now seeing the first releases coming out now.
Renowned as the masters of sherry cask maturation, GlenDronach's Highland whiskies are recognised for their deep colour and rich flavour profiles, which range from sweet fruity flavours, from the Pedro Ximenez casks they select, to the dry and nutty notes, from superb Oloroso casks. Their well-kept secrets have been guarded for nearly 200 years by a parliament of rooks who love The GlenDronach so much they try to nest in the warehouses. The distillery folk believe as long as the rooks remain at the distillery, it will be good for the whisky.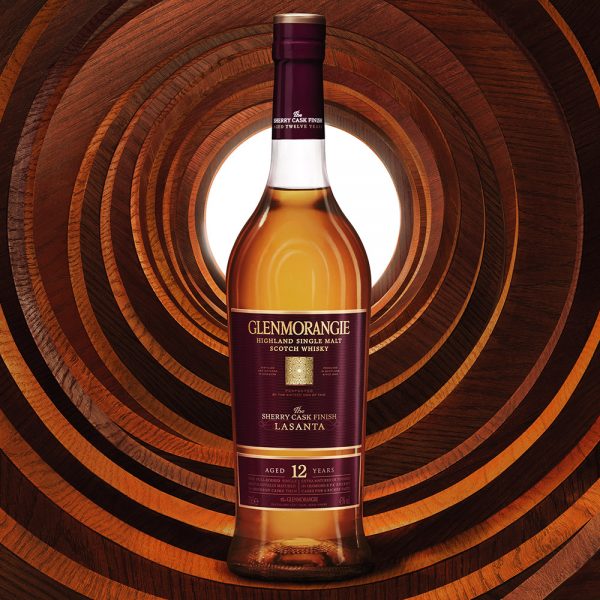 Glenmorangie's single malts are acclaimed for their incredible smoothness, richness and intriguing complexity. In pursuit of the exceptional, they distil Glenmorangie's spirit in Scotland's tallest stills. Their long copper necks – the same height as an adult male giraffe – allow only the very finest vapours to rise to the top for a wonderfully pure and fragrant spirit, bursting with fruity, floral complexity.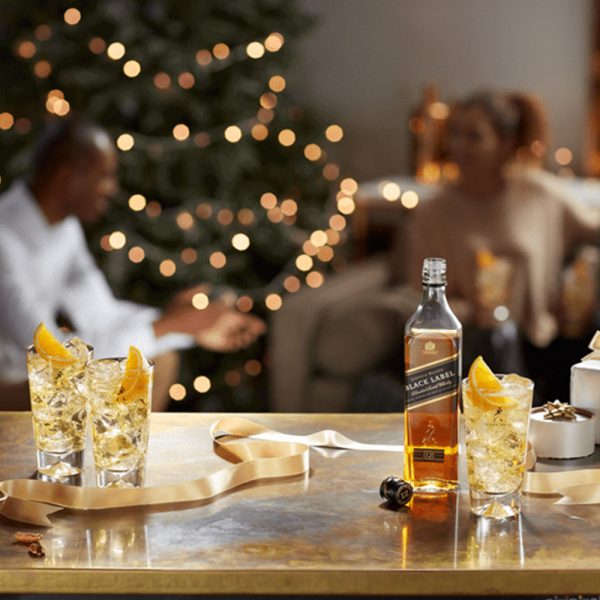 First crafted in a humble grocer's shop, Johnnie Walker has taken blended Scotch whisky from the four corners of Scotland to the four corners of the world. Today, this pioneering and innovative spirit has seen the brand become a stylish global icon.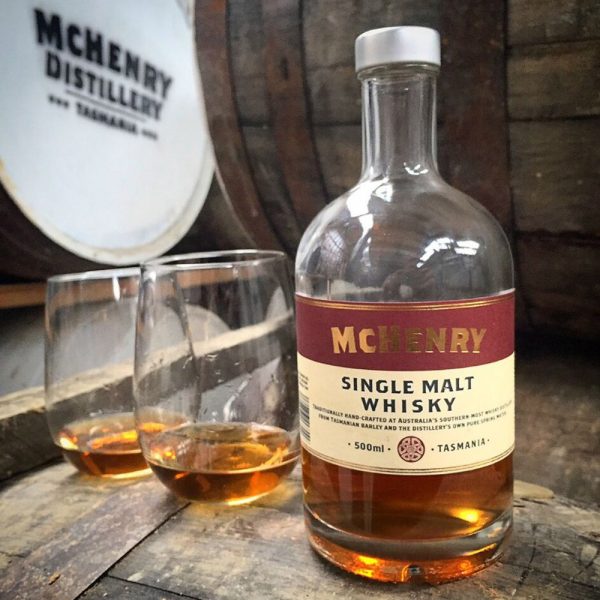 William McHenry & Sons Distillery rests on the side of Mount Arthur and is located on the Tasman Peninsula.  It is Australia's southern-most whisky distillery and with its family heritage makes it the southernmost family run distillery in the world.
The southern location takes advantage of the cool-moist-maritime environment, giving the maturing spirit the right conditions to make the most of its time in the wooden barrels. The property also has its own abundant pure spring water which becomes the heart of the developing spirit.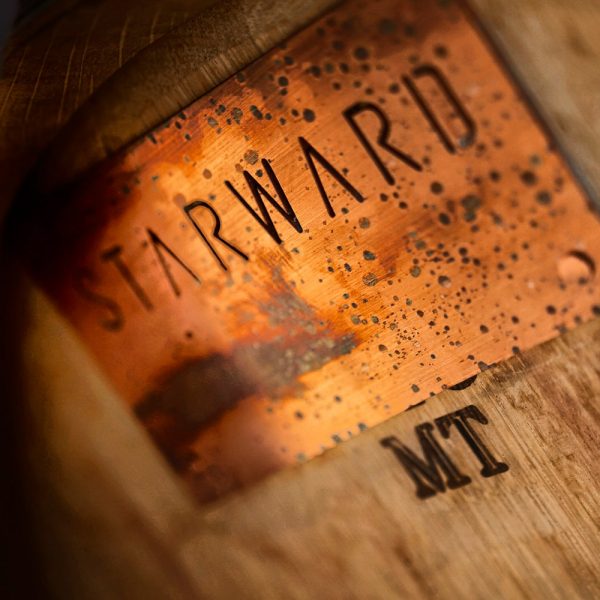 David Vitale, Starward's founder, started off with a simple vision; create a uniquely Australian whisky we can offer the world with pride. After working as Business Manager of a prominent Tasmanian distillery for several years, Vitale wanted to make a spirit that was truly Melbourne, born and bred. He was inspired to create a spirit that reflects his home town – from its culture to its famed 'four seasons in a day' temperature swings to claiming food capital of the world. Melbourne is a city surrounded by some of Australia's leading wine regions – all within a day's drive – and is regarded as the micro brewing capital of Australia.
Now Australia's fastest growing whisky brand, the team at STARWARD Distillery are making that vision a reality. Vitale has brought together highly skilled brewers, ex-winemakers and fresh young talent to help make what has today been marked as the world's Best Craft Whisky and Australia's Best Single Malt.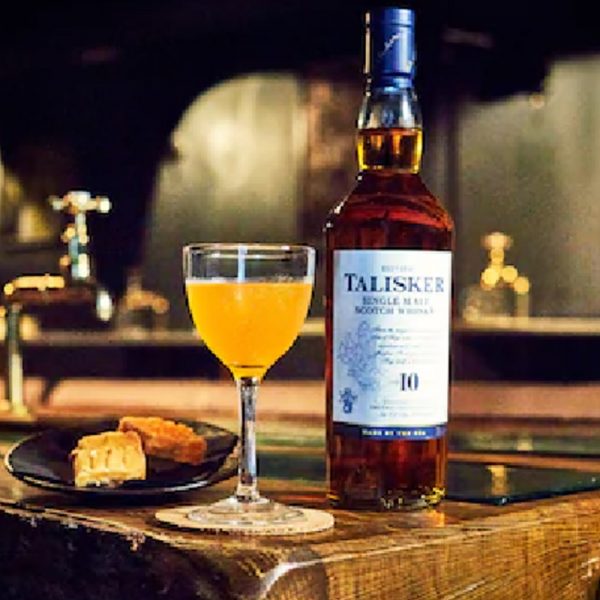 Talisker is the oldest Single Malt Scotch Whisky made by the sea on the shores of the Isle of Skye, one of the most remote, rugged, yet beautiful landscapes in Scotland. Few whiskies tell the story of their origin better than Talisker. Its smell and taste instantly connect the drinker with the rugged environment – like a warm welcome from a wild sea. It's a powerhouse; challenging but adored; once discovered rarely left.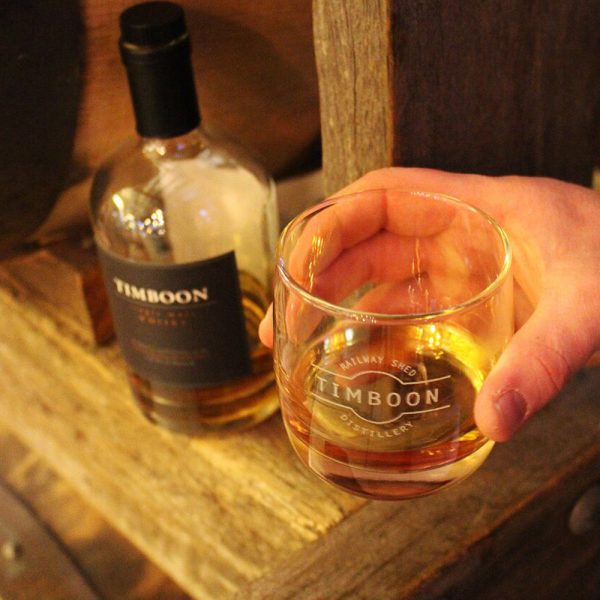 TIMBOON RAILWAY SHED DISTILLERY
Inspired by the local history, with the goal to make Timboon famous once again for its high quality whisky, this distillery is a tribute to the amazing distilling history in 1800's in this region.
The whisky made at Timboon Railway Shed Distillery is a single malt whisky, distilled in a pot still, using malted barley as the only grain ingredient. Josh's inspirations are the great single malts of Scotland and the Isles, so it's only natural that his own whisky is made to the same time honoured traditions.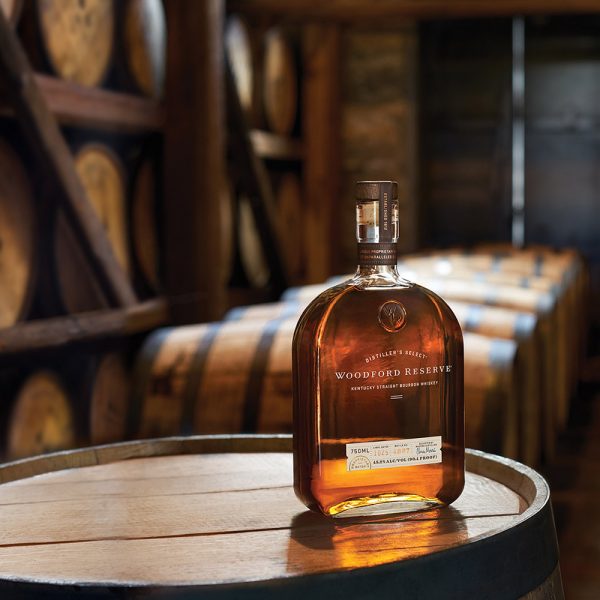 One of Kentucky's oldest and smallest distilleries, the present day Woodford Reserve Distillery is built on history, sitting on Kentucky's oldest distilling site where Elijah Pepper began crafting whiskey in 1812.
The Distillery is home to a 500-foot-long gravity-fed barrel run, our iconic copper pot stills, and 100-year-old cypress wood fermenters. We also boast one of the only heat cycled barrel houses in the world, ensuring every drop seeps into the charred and toasted white oak, giving Woodford Reserve its color and signature flavour.
Subscribe for more information