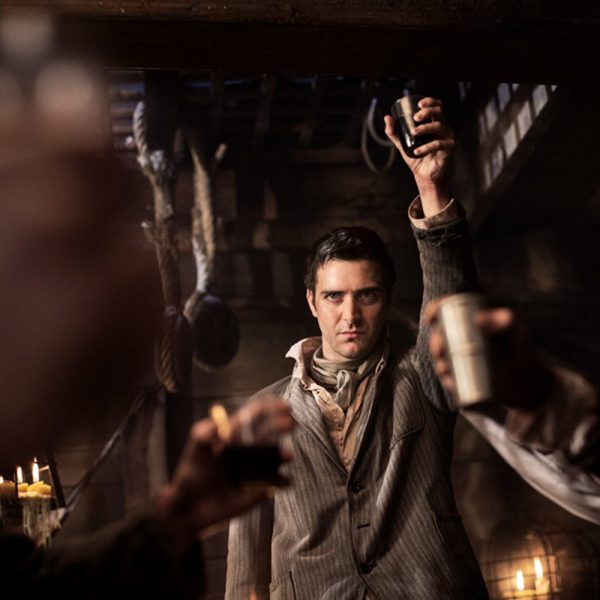 The men featured on 19 Crimes' wine labels are not those of fiction. They were flesh and blood. Criminals, artists and scholars. In history, they share a bond – receiving "punishment by transportation" for violation of one of 19 crimes and becoming the first settlers of a new nation.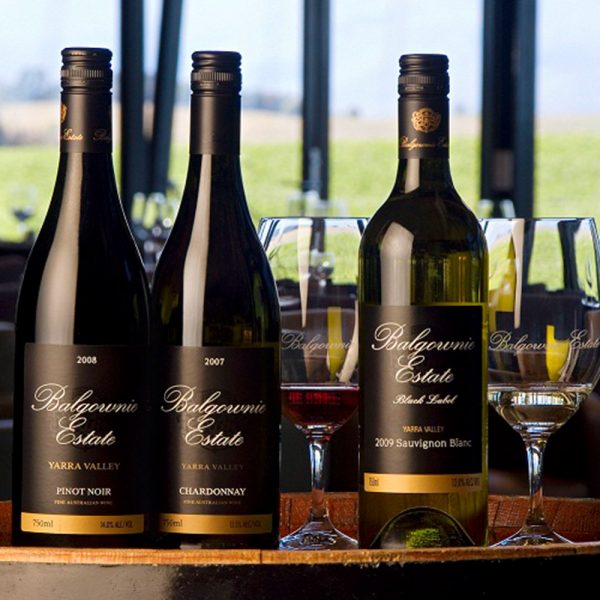 No matter which wine you prefer, whether it is our Yarra Valley Chardonnay, Pinot Gris, Pinot Noir or if it is one of the delicious blends or sparkling in our collection, you will certainly find  a wine for you at Balgownie Estate.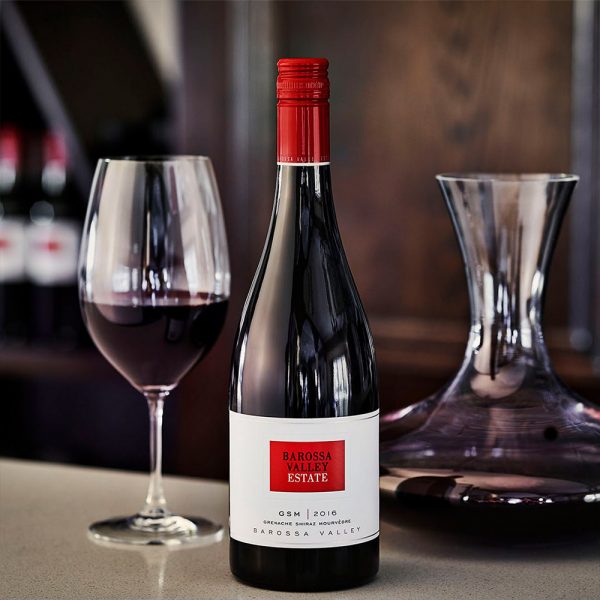 From the very heart of the Barossa Valley, Barrossa Valley Estate makes Super Premium red wines that capture the distinctive elegance, finesse and vibrant fruit flavours of this special place. These are created from vines planted in some of the oldest soils on earth, producing small berries and remarkable wines.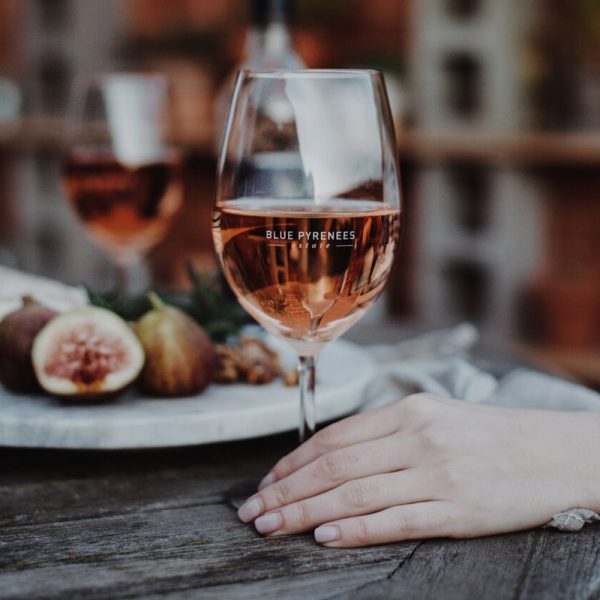 Blue Pyrenees was established in 1963 by the French Remy Martin. Then called Chateau Remy, the Estate was one of the modern Australian wine industry's first ventures into cool climate viticulture. The site at the foothills of the Pyrenees ranges, near Avoca in Victoria, was chosen as one of only two locations in Australia to meet a specific criteria for idyllic climatic conditions and soils, not dissimilar to those of Bordeaux.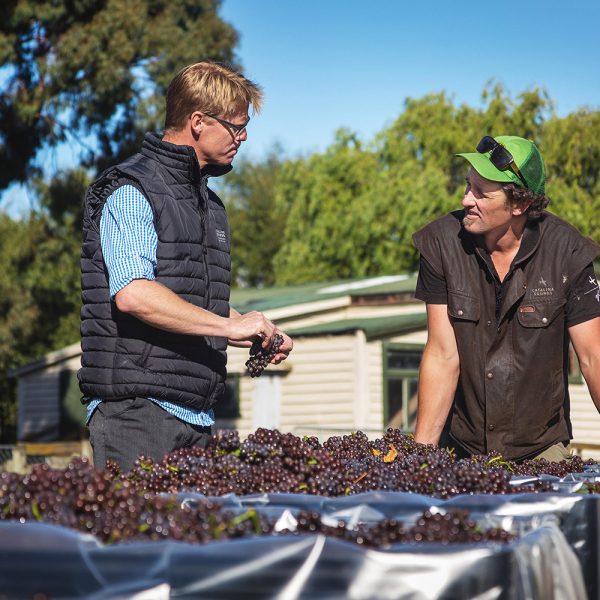 With attention to detail, Catalina Wines strive to step outside the norm and show individuality and personality,  garnering respect wherever they are poured, while harnessing the purity and vibrancy that Marlborough's climate and landscape are naturally blessed with.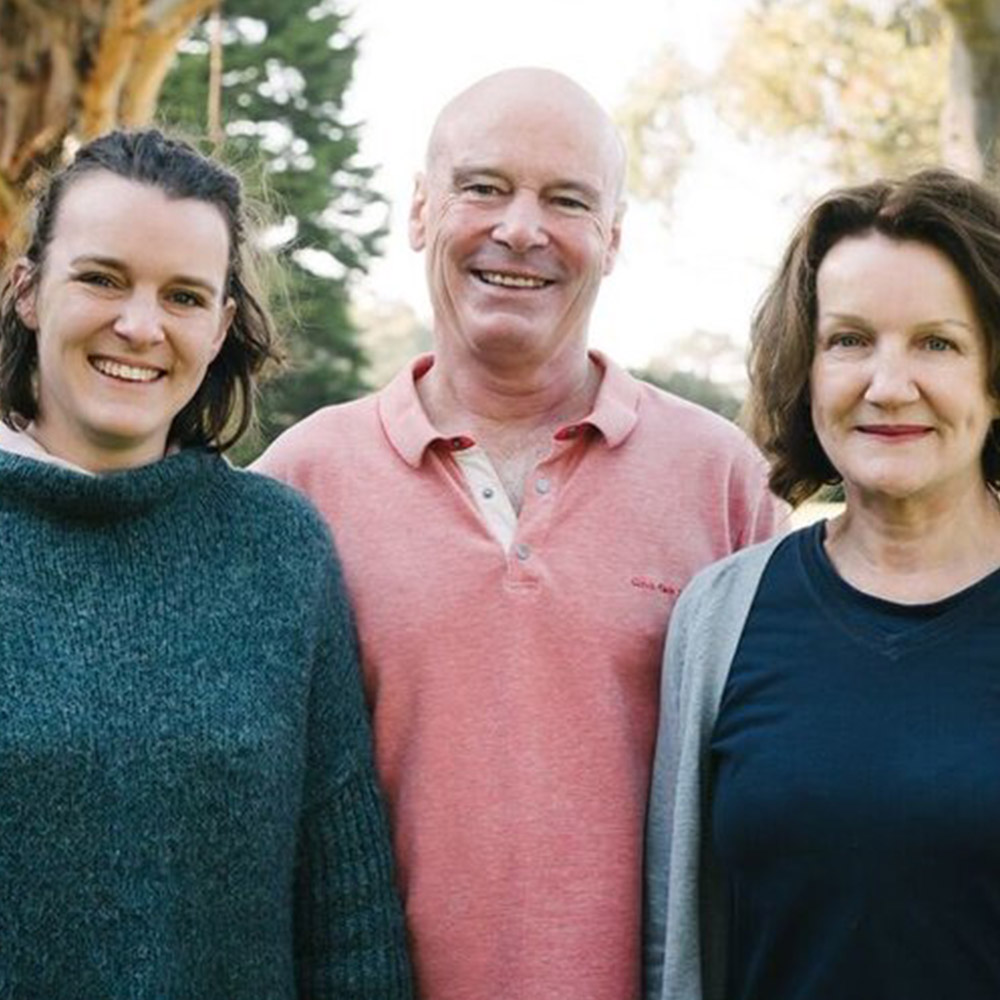 Dalfarras is a celebration of wine, art and family; with Rosa - artist and Dal Farra before marriage, Alister - Tahbilk's Chief Winemaker and daughter Hayley - bringing a new generational philosophy and focus; offering a range of carbon neutral, premium wines under captivating and contemporary artworks.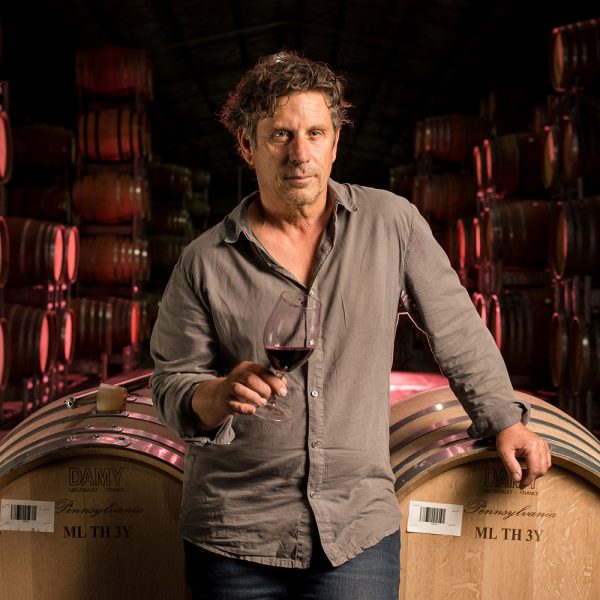 Grant Burge's winemaking team is led by Chief Winemaker, Craig Stansborough. He believes attention to detail is of utmost importance when crafting beautiful Barossa wines. However, the team is blessed with fantastic fruit that requires polishing and shaping, rather than heavy-handed manipulation in the winery.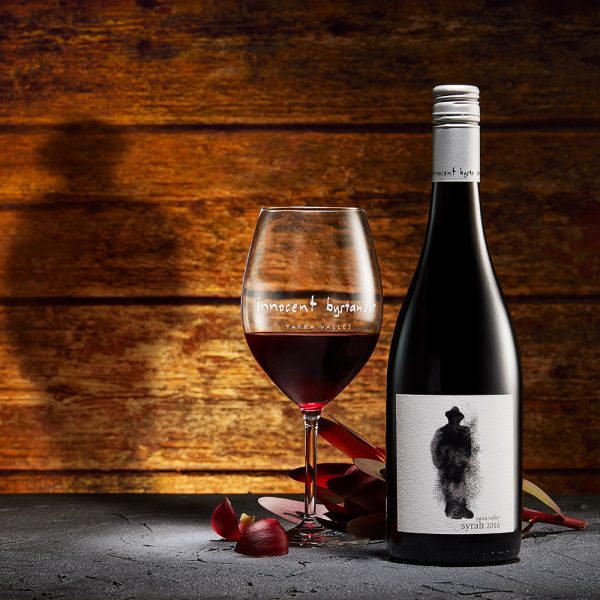 At the Innocent Bystander, located in Victoria's Yarra Valley, they are united by their passion for seriously good wine .
Winemaking's not wizardry. Every vintage starts with the best quality fruit from the Yarra Valley and beyond.
They love each of our wines, from Pinot Noir to Moscato, and they won't judge your choices. They're committed to making every bottle a delicious expression of what they love to drink.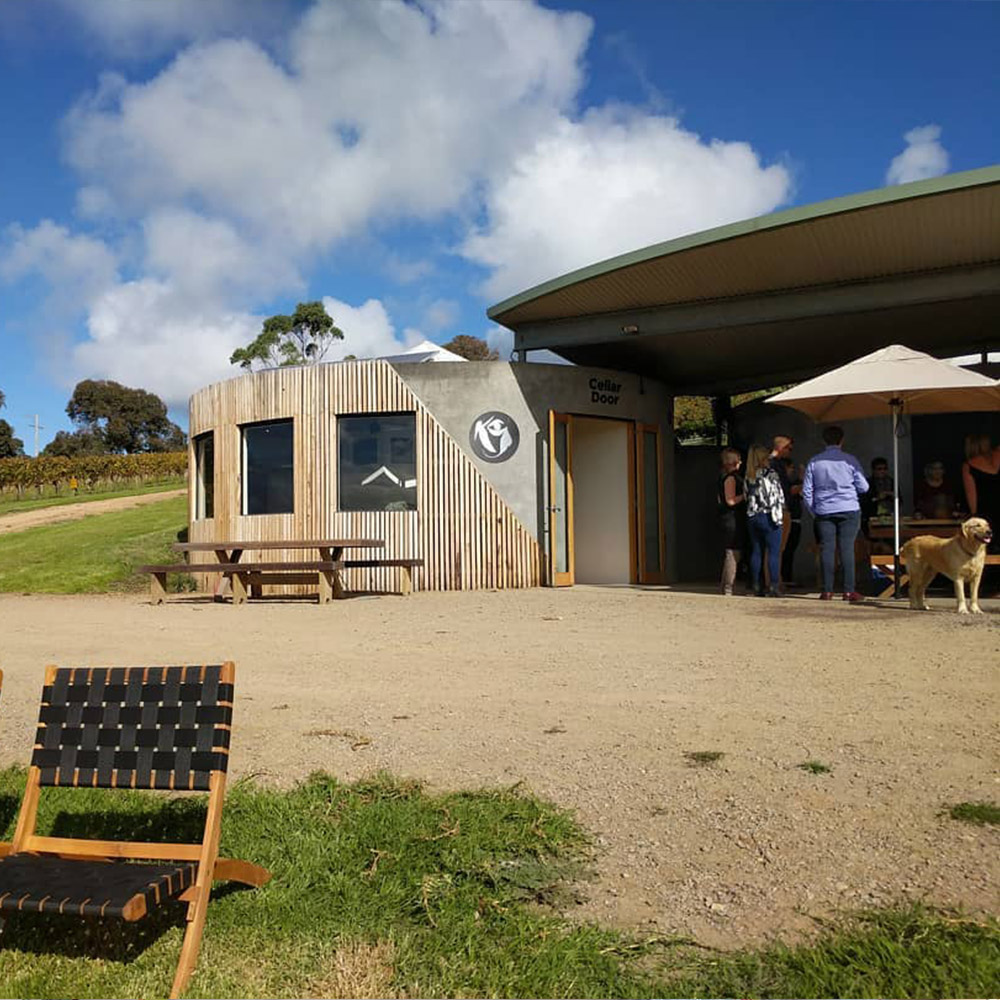 New kids on the block Kerri Greens is a partnership between winemakers Thomas McCarthy and Lucas Blanck and their partners Sarah Saxton and Alyce Blanck. Backed by both old and new world pedigree these next gen winemakers are producing patient wines from small parcels on the Mornington Peninsula.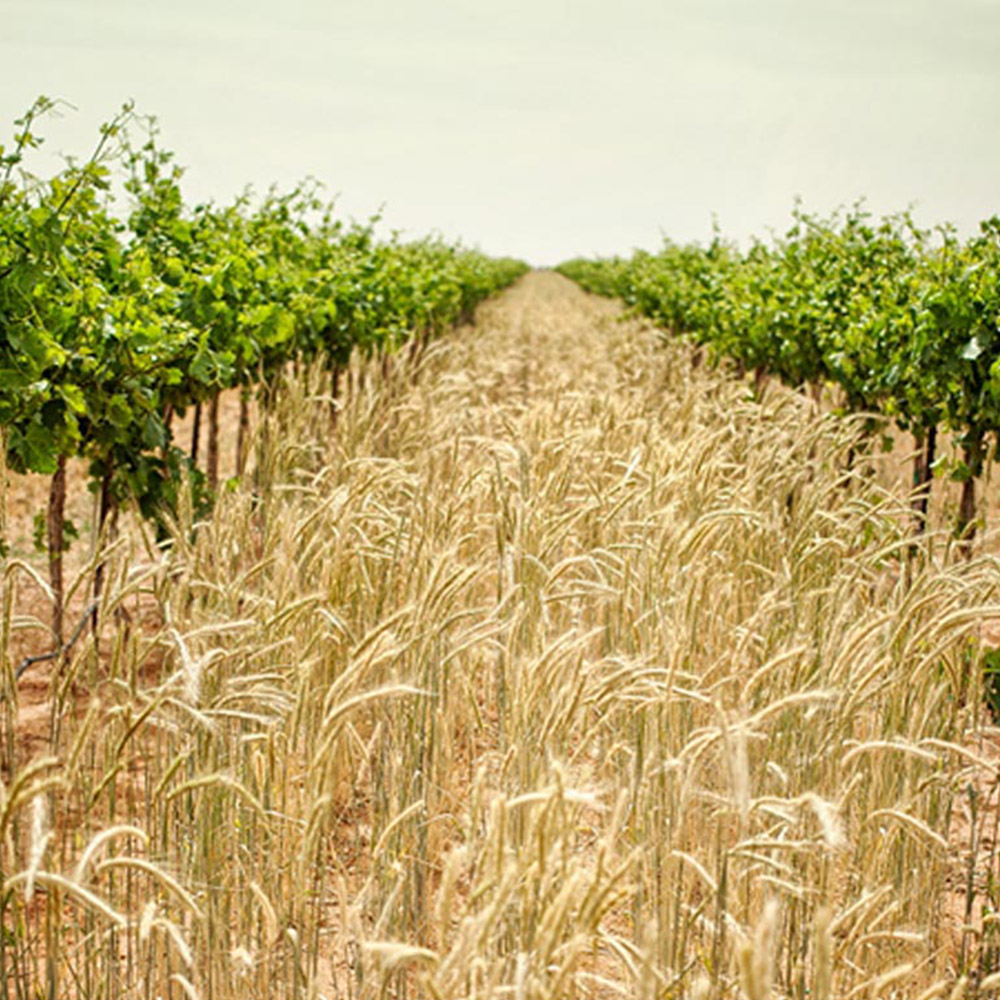 A family owned Australian Winery located in Central Victoria, McPherson Wines is a a tight knit bunch, making wine for people who love life, laugh a lot and enjoy every minute.
Winemaker Andrew McPherson began making wines in 1974 and has spent his life to date in the wine industry.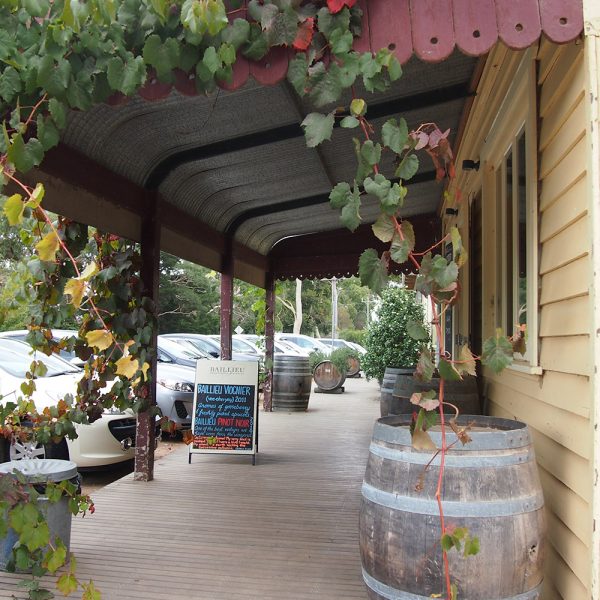 MERRICKS GENERAL WINE STORE
Merricks General Wine Store presents the country at its best on the Mornington Peninsula. Between rolling hills and beautiful coastline you can enjoy fine wine, food, art and produce at this much loved general store, inspired by the rustic charm of farm life.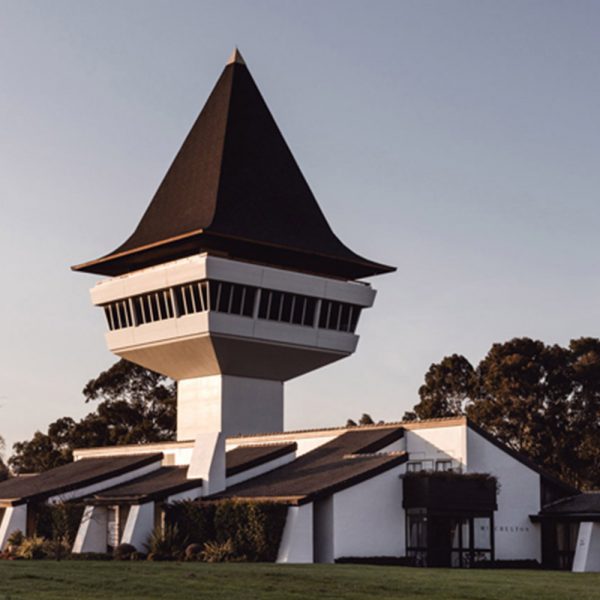 Experience the history, the beauty and the serenity of the Goulburn Valley at your own pace.
Since its inception in 1969, Mitchelton has developed a proud history and passion for crafting high quality, award winning wines with regional expression.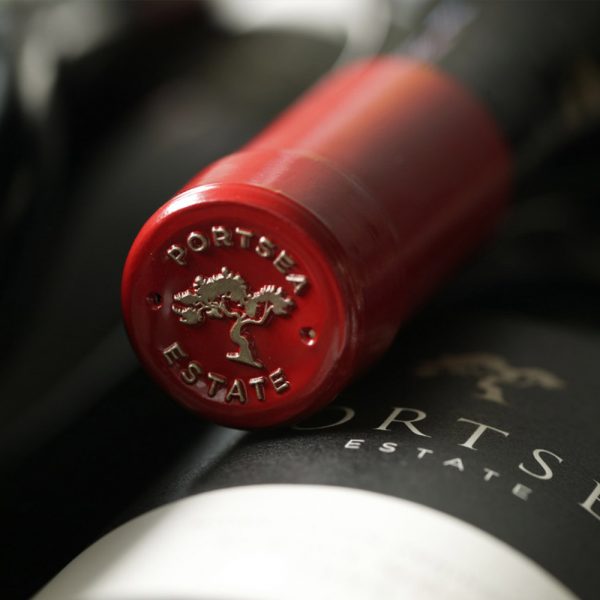 The Portsea Estate vineyard is located on the century old Tintagel property overlooking Bass Strait at the very tip of Victoria's Mornington Peninsula, in south east Australia. Its unique 'terroir' derives from extensive limestone deposits and a top soil of calcareous sand and humus collected over thousands of years.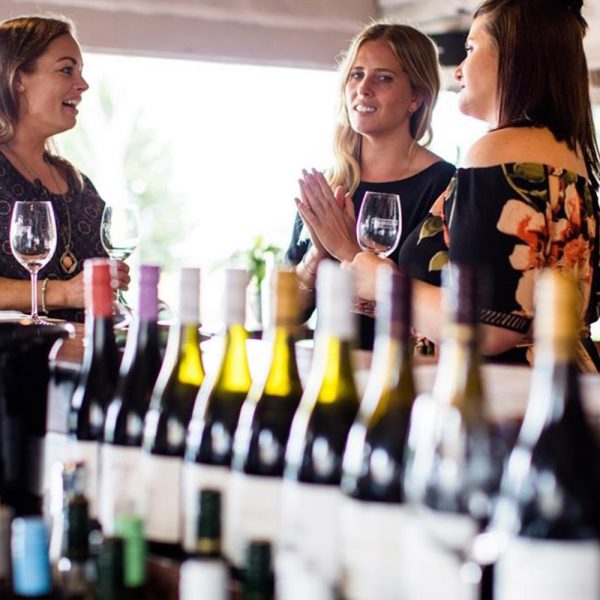 Nestled on the highest point of the Bellarine Peninsula on Victoria's south coast, Scotchman's Hill is a producer of premium cool-maritime climate wines.
A leading local winery for over thirty years, Scotchmans Hill is rated among James Halliday's Top 100 Australian Wineries. Meticulous viticulture and minimal intervention winemaking are at the heart of Scotchmans Hill's ethos.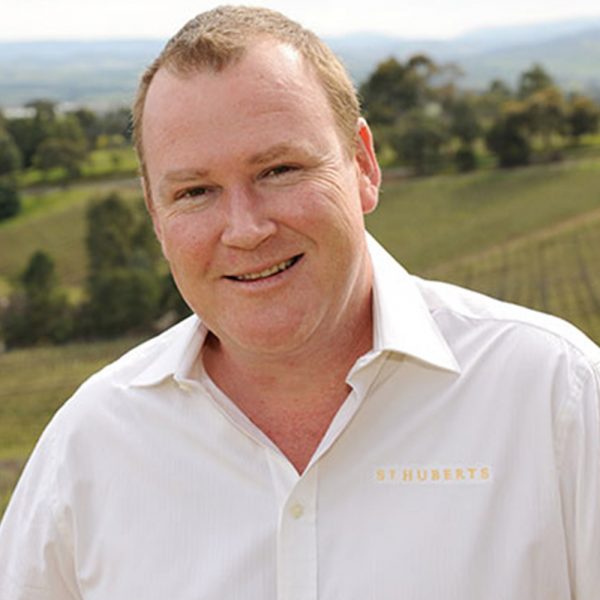 St Hubert's has played a distinguished role in the history of Victoria's Yarra Valley. Originally established in 1862 by winemaking pioneer Hubert de Castella and re-established in 1966, the St Hubert's estate vineyard has long been considered one of the finest spots in the valley for Cabernet Sauvignon.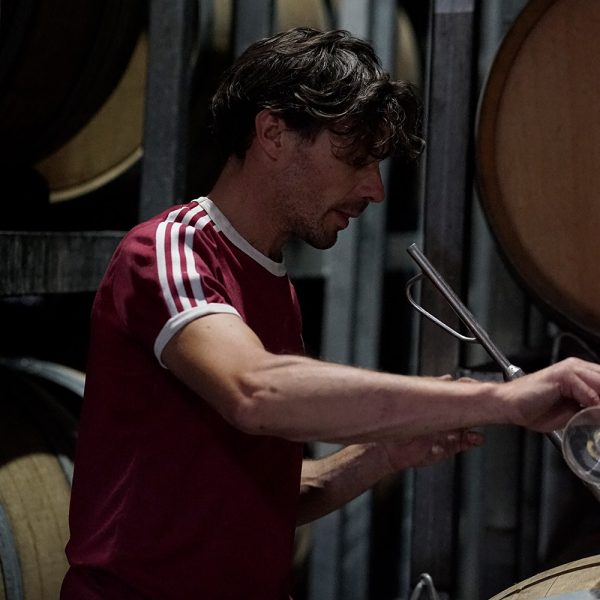 The expansion of the Sticks vineyard and wine portfolio hasn't changed their views on what makes a great wine.
Great wines are made by starting with the best sites that produce the best grapes. These wines will be a reflection of the unique characteristics of their regional site.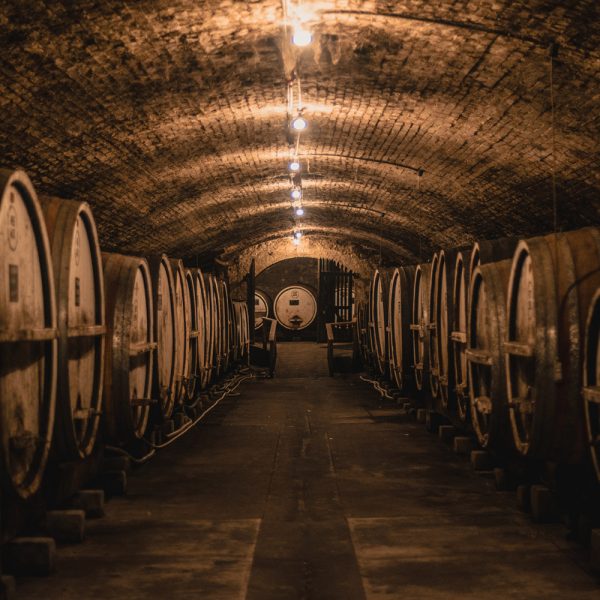 Tahbilk Estate is one of Australia's most beautiful and historic properties located in the Nagambie Lakes region of Central Victoria, some 100 kilometres north of Melbourne.
Purchased by the Purbrick family in 1925, Tahbilk is home to 5 generations.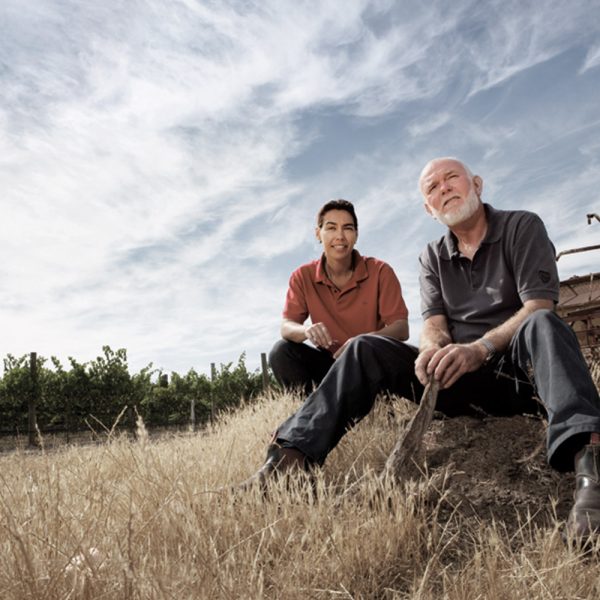 Since 2004, Don Lewis and Narelle King have been making wine in Priorat, Spain. Their immersion within the classic European wine regions and varietals sparked their interest in how these varietals could be grown and made in their own regions within Central Victoria.
Subscribe for more information